From Gósol to Pla de Sant Tirs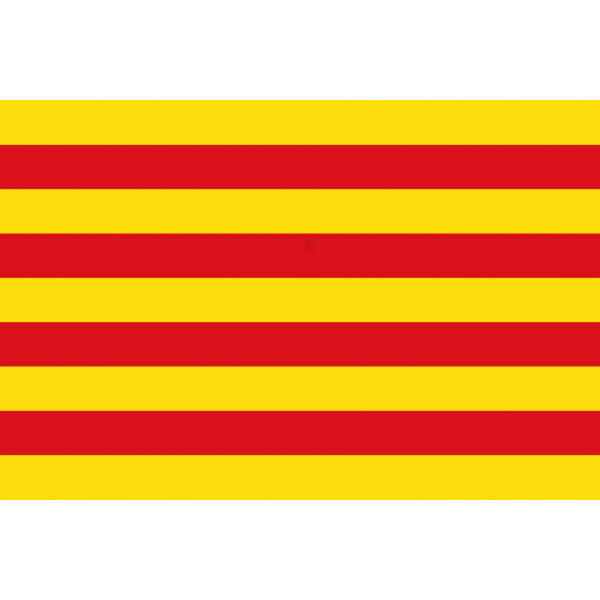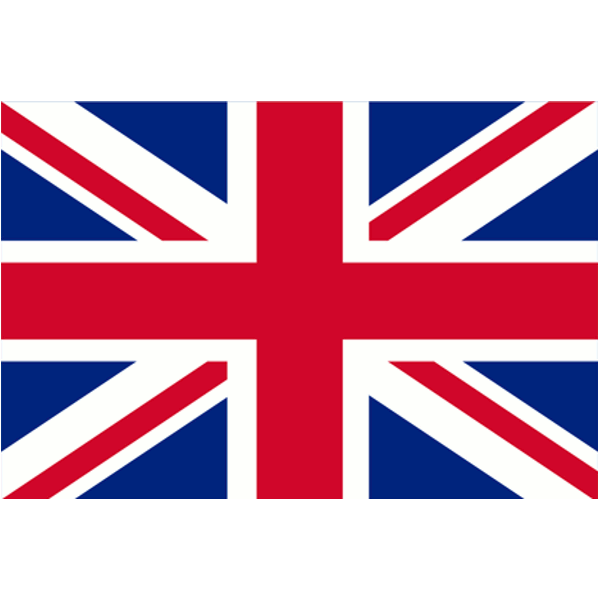 From el Bergadà to Alt Urgell
A 65 kilometre long route, ideal for a weekend, with the opportunity for beautiful long walks and visits to charming litle villages in the area.
​
Recommended time of year: All year long, except periods following heavy low snowfalls, since the route takes you up to 1.800 metres.
Points of interest
​
Gósol: Starting point for the ascenssion of Pedraforca mountain (2.486 m.), Picasso centre, camp site, restaurant and shops, excursions to sierra de Ensija, information office.
Medicinal plants route: This route starts at Pont de Regatell and finishes at Planells de Sastró, where you will find a barbacue area with tables, and a fountain by the river,13,5 km from Gósol.
​
Tuixent: Nordic ski resort, "trementinaires" museum with its botanical gardens and a romanic church.
​
Molí de Fòrnols: camp site, restaurant, fountain, "Gite" type B&B.
​
Montargull: botanic itinerary.
​
Sorribes de la Vansa: Vall de la Vansa tourist informatión center.
​
Pla de Sant Tirs: Natural Mine Route ( Spanish Governement Ministry of Agriculture Health and Enviroment ).
​
Seu d'Urgell: Segre´s Olímpic Park, ideal for adventure sports lovers.
Route description​
​
​When we reach Gósol from Saldes we will find a litle roundabout and we must turn left. We follow the sign for "Camping Cadí Vacances", and on sighting the entrance, we turn right towards "Ermita de Santa Margarida". Over a well kept track we climb up to Coll de Mola enjoying the beautiful views of the Pedraforca mountain all along the way.
​
Aproximatly 13 kilometres from Gósol we get to the leisure area "Planells del Sastró", a good starting point for walks or for enjoying a good rest.
​
Once we leave the dirt track and get to the paved road we are practically in Tuixen, at this point the river Mola and river Josa converge and the Vansa valley beguins. If we follow this valley we will get to the Segre river.
​
We can deviate from the route and visit one of the charming valley villages: Fórnols de Cadí, Osario, Padrinàs, Sísquer - take your pick, you will not be disappointed.
​
The Vansa valley is encased betwen three big mountains: Sierra del Cadí, la Sierra del Port del Compte y la Sierra del Vert and acces to it is across one of their peaks.
We continue along tarmacked mountain roads and easy dirt tracks to get to "Cuello de Arnat", a centuries old mountain thoroughfare. To get an idea of what this was like we can go to the "Torre del Moro" a historical checkpoint from de Vansa valley to the Tost valley.
​
With no further difficulty, we get to Montsant de Tost from which vantage point we can see the valley of the river Segre quite clearly. From there on the road is paved and, descending sharply, we get to the bottom of the valley , near the Tresponts gorge, where in ancient times we could cross the river over one of three bridges (hence the name Tresponts: Three Bridges), the first being made of wood and the other two solid stone. It is at this point that the river Ansa flows out.
Taking the C-14 road we get to Pla de Sant Tirs, the main village of Ribera de Urgellet where the various walks along the Natural Mine route are a pleasure.
Unique adventure vehicles designed for adventure.
​
BUT NOT ONLY DO WE RENT VEHICLES, WE ALSO OFFER UNFORGETTABLE EXPERIENCES!
​
​
​
​
©2016 by Campercat4x4
carrer pubilla 56 MAS VILET DELS PINS
​