From Pal to Alins de la Vall Ferrera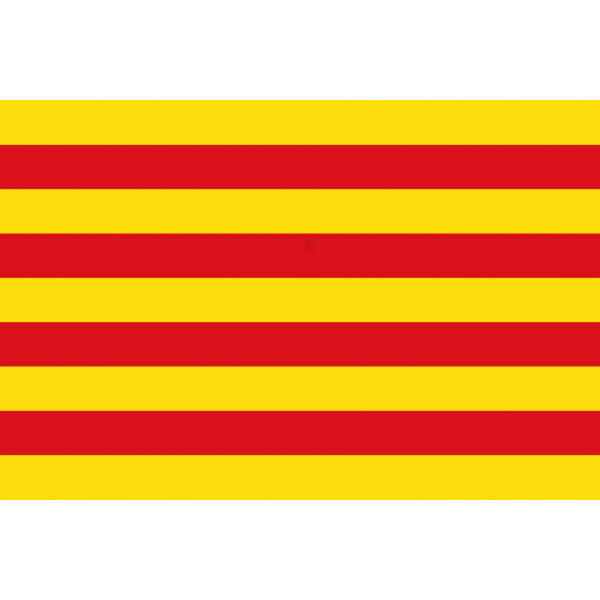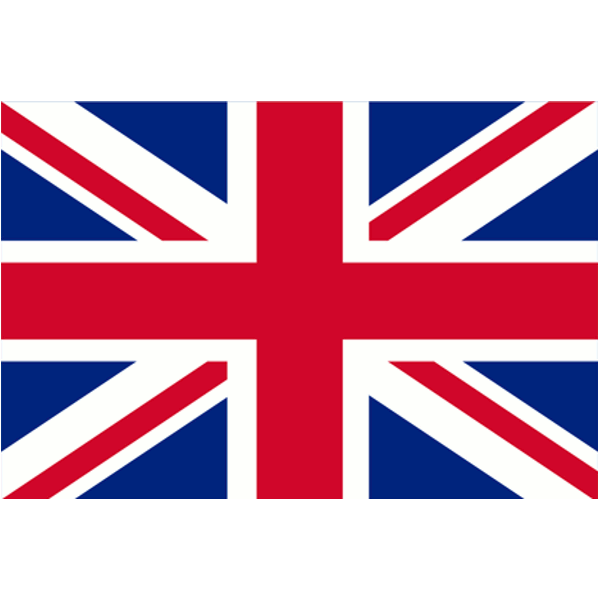 A 31 kilometre route that you can do in a day, but we highly recommend that you spend a whole weekend enjoying many different, interesting walks and visits to villages in the area.
​
Recommended time of year: spring, summer and autumn before the first snow falls, since you will have to go over high mountain roads.
Points of interest
​
Andorra la Vella: All sorts of services and leisure activities.
​
Pal: Xixerella camp site (a 2 kilometers), historical center of Sant Climent de Pal y Romanic Andorran live museum.
​
Coll de la Botella: with climbs reaching the Alt de la Capa peak (2.572 m).
​
Port de Cabús: climb to de Salòria peak (2.789 m), and to dels Llacs o de la Bassera peak (2.695 m).
​
Tor: restaurant (in season), ancient mediaeval castle La Força de Tor.
​
Alins: The last of the Cátar routes (linking with the Bons Homes route), Vell de Tor y de Sant Quir itinaries and Torre de les Bruixes route, Vallferrera camp site.
Route description
​
Along this route we cross from Andorra to Pallars through the so called "ruta de los contrabandistas" (smagglers´ route) or the Tor mountain.
We exit Pal towards the ski resort of the same name and, along the Coll de la Botella, we get to the Cabús port having the benefit of a paved road all along. At Rasos de Seturia we leave Andorra behind and get to Pallars. Leaving behind the asphalt road, we enter a private country road belonging to the "sociedad de conduenyos de la montaña de Tor". We descent to Ovella mountain port, to get to the Mortera valley. It is worth parkimg the car there and climbing up to the Roc de Llumeneres, just in front of us, to enjoy the panoramic view of the whole walley.
​
This area is full of history. Acording to Pep, a local sheperd, the Port Vell was used by the Catars, in the 10th century, to carry salt from Gerri to France. If you find Pep –you would recognise him by his long white sideburns- get him to tell you a few tales, it will be worth the effort!
​
Once there, we can choose between two diferent roads. Either the north or the south track will take us to the same place and both of them will be surrended by old "Bordas" (tipical local farm houses). At the point of convergeance of these roads, we must be carefull because we suddenly come upon a very narrow path covered in loose stones.
​
In Tor the Rabassa river joins the Vallpeguera ravine and forms La Noguera de Tor river. Once there we find a very narrow paved road surrended by trees that will lead us, with no further ado, to Alins de la Vallferrera, 12 Km. ahead, before reaching the Noris village turn off after passing several farm houses.
Unique adventure vehicles designed for adventure.
​
BUT NOT ONLY DO WE RENT VEHICLES, WE ALSO OFFER UNFORGETTABLE EXPERIENCES!
​
​
​
​
©2016 by Campercat4x4
carrer pubilla 56 MAS VILET DELS PINS
​