From Requesens castle to Espinavell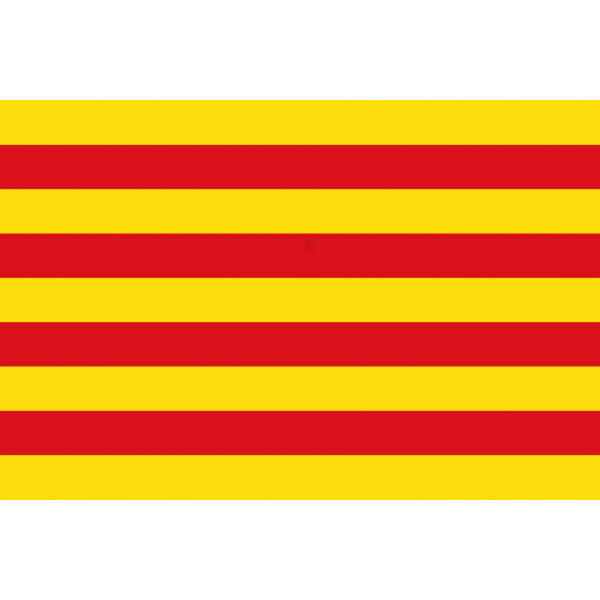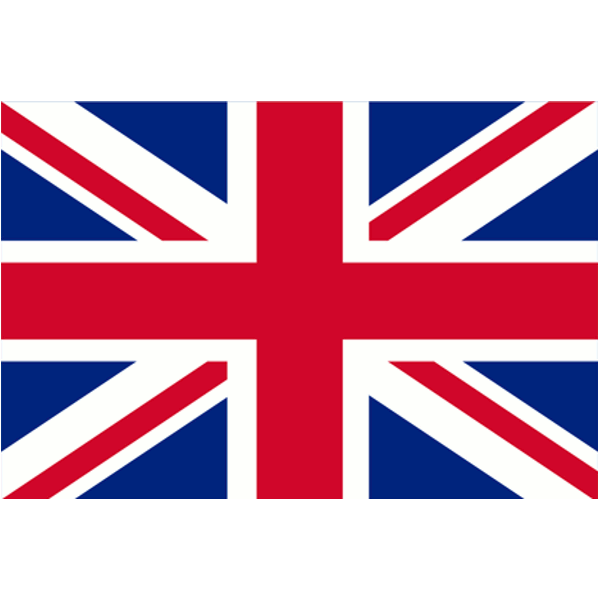 2nd stage of the "Transpirenaica"
A 94 kilometers route that you can do in a day, but we recommend that you spend a whole weekend if you want to enjoy some more of the area.
​
Recommended time of year: All year long. Avoid on snowy days in low altitudes as it passes through the French slope of the Pyrenees and is quite shady.
Points of interest​
​
Castle of Requesens: beautiful neomedieval castle that dominates all the southern valleys of the Puig Neulós. Visits on Saturdays, Sundays and public holidays, and throughout the month of August.
La Jonquera: Where we can provide gas, food and anything else we need. Busy but practical place.
​
Darnius: Camping Maçanet, nautical club in the swamp of Boadella where we can carry out aquatic activities and hotel spa-restaurant la Central, located in a very quiet place.
​
Tapís: Restaurant el Celler, where good food is served.
​
Costoja: Pretty village of French Pyrenees, with curious plaques with the names of the streets and Romanesque church.
​
Sant Llorenç de Cerdans: municipal camping.
​
Serrallonga: Beautiful walks among chestnut woods.
​
La Menera: Picnic area, small grocery store.
​
Espinavell: Bucolic mountain village with steep streets. Small grocery store and bar serving meals.
Route description
​
This route starts at Requesens castle from where we will take a well-kept track to Cantallops, once here we will have to take a paved road to La Jonquera, where we find an important node of communications and we cross the highway that communicates with France.
​
From this town we take direction Agullana where we can visit the church of Santa Maria, as well as several dolmens and menhirs. Then we pass by Darnius, important municipality in the production of cork and where we can enjoy magnificent cork oaks.
We tried to follow the track bordering the Boadella swamp but it was not possible because of the dimensions of our vehicle, so we will have to go by paved road to Maçanet de Cabrenys, located on the eastern slope of the Sierra de Salinas and bordering France.
​
We pass the border by the hill of Costoja and soon we find the town of the same name. We continue along the paved road as the tracks that we found were not in very good condition, up to Sant Llorenç de Cerdans and we pass through the village of Farga del Mig. We leave the chestnut hillside behind and enter some fertile plains with livestock and farms where we can buy cheese.
We cross the col Lo Sague and arrive at Serrallonga, where we can enjoy beautiful walks through the chestnut forests. We continue along a paved track until La Menera and shortly after we start the well-kept forest track where we can enjoy beautiful beech trees. Passing by the hermitage of Nostra Senyora del Coral we enter the paved road that in few kilometers will take us to the hill of Ares, from where we can enjoy splendid views.
​
From here we will arrive at Espinavell town by paved road.
Unique adventure vehicles designed for adventure.
​
BUT NOT ONLY DO WE RENT VEHICLES, WE ALSO OFFER UNFORGETTABLE EXPERIENCES!
​
​
​
​
©2016 by Campercat4x4
carrer pubilla 56 MAS VILET DELS PINS
​