From Tírvia to Bixessarri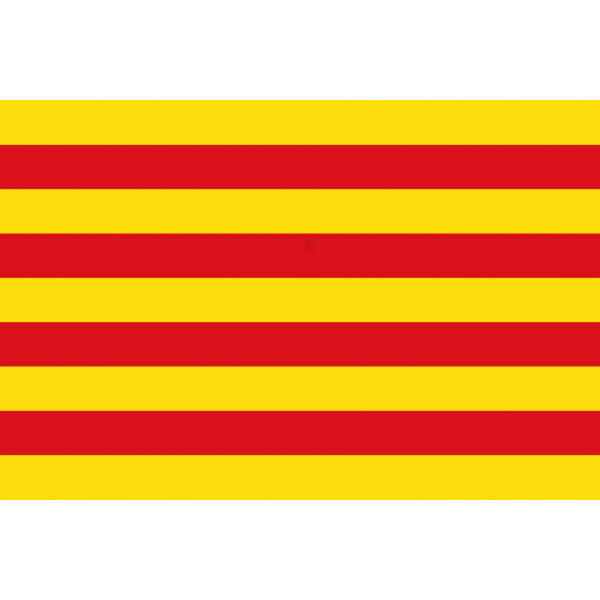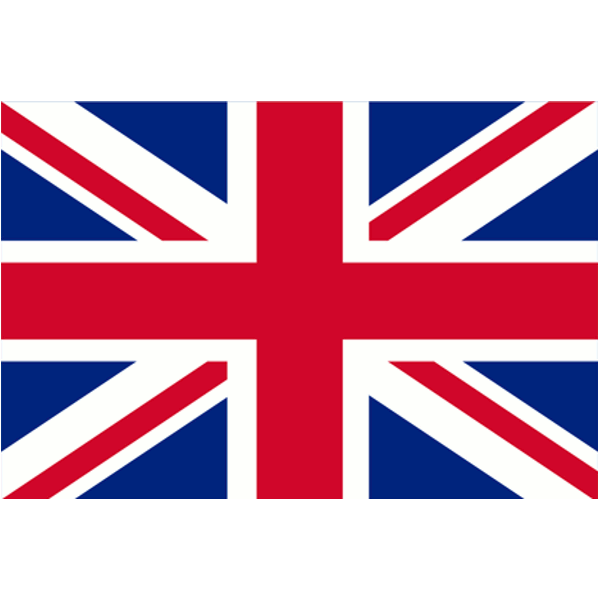 A 48 kilometer route that you can do in a day, but we highly recommend that you spend a whole weekend enjoying many diferent interesting walks and visits to villages in the area.
​
Recommended time of year: all year through except periods after severe snow falls, since you´ll go through mountain roads up to 1.900 metres high.
Points of interest​
​
Llavorsí (6 kilometers from Tírvia): camp site Riberies, camp site Aigües Blaves, shops, restaurants...
​
Tírvia: bakery, restaurant. Circular route along the old roads that linked all the villages of the Burg comma (Montescaldo, Mallolís, Alendo, Farrera, Burg y Glorieta).
​
Burg: information office about the " Alt Pirineu Natural Park", plus dancing and cookery area.
​
Farrera: art and nature centre, numerous itineraries on foot or BTT.
Santa Magdalena hermitage: leisure and pícnic area with a fountain. Starting point for several walking and bicycling itineraries with varying degrees of difficulty.
​
Civís: fountain, bucolic old town.
​
Santuari de la Mare de Déu de Canòlich: restaurant, fountain and tourist information centre.
​
Andorra la Vella: all sorts of entertainement and leisure.
Route description
​
This particular route will allow us to cross from Pallars to Andorra along a very little travelled road full of beautiful hidden corners.
​
In Tírvia the Farrera and Cardós valleys come together at la coma de Burg. We leave the village along a paved mountain road towards Burg and Farrera, where the asphalt road ends.
​
Up we go along a very well kept track to the So de Farrera hill.
​
We continue to the Creu de Bedet and Coll de Jou, where we descend alongside a very leafy forest till we reach the Santa Magdalena hermitage (the old monastery-hospital of la Vaell).
​
We continue along the Santa Magdalena road. After a while, it gets very gloomy. We will have to be very carefull there, in the Avedosa forest, since it gets terribly muddy after a rainy period. When the forest ends we come across the beautiful farm houses of Jussà, Sobirà and Cortvassill and, along this splendid and shady route we reach the Coll d'Ares viewpoint. Once there, we start descending to Civís, in the Valira valley.
​
We cross Civís along a paved road. Very soon we take a track that eventually leads to Andorra after only a few miles, very near the "La Gallina" hill. Once more on the asphalt, we get to Canòlich hill and, a bit further down, the Sanctuary of the same name. To finish the journey we descend sharply down over 4 kilometres until we reach Bixessarri.
Unique adventure vehicles designed for adventure.
​
BUT NOT ONLY DO WE RENT VEHICLES, WE ALSO OFFER UNFORGETTABLE EXPERIENCES!
​
​
​
​
©2016 by Campercat4x4
carrer pubilla 56 MAS VILET DELS PINS
​