mountains
snow in mountains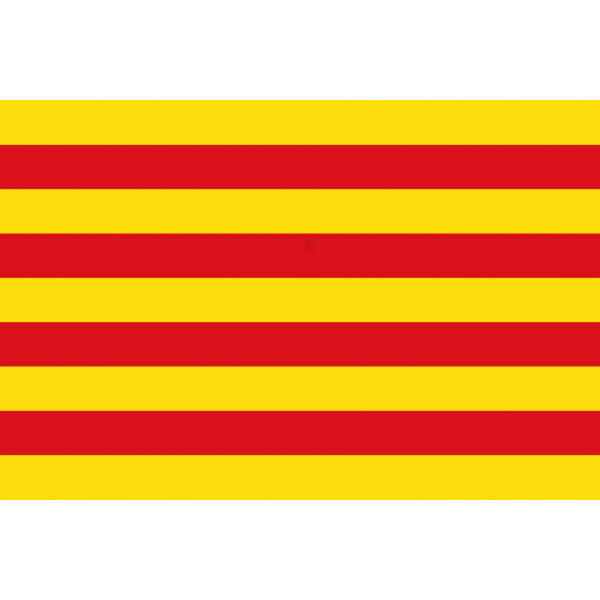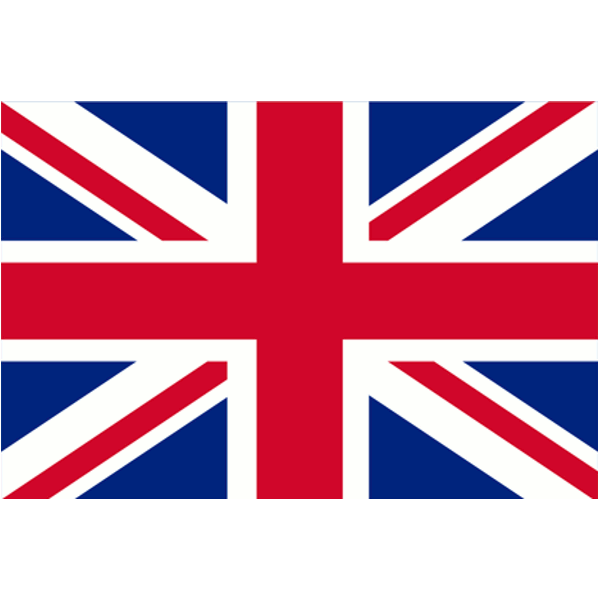 HAVE YOU EVER THOUGHT OF HAVING A GREAT TIME IN A 4X4 CAMPER

?
RENT ONE OF OUR 4x4 CAMPERVANS AND THE ADVENTURE BEGINS! GAME ON!
c/Pubilla 56, 43764 El Catllar (Tarragona)
Unique adventure vehicles designed for adventure.
​
BUT NOT ONLY DO WE RENT VEHICLES, WE ALSO OFFER UNFORGETTABLE EXPERIENCES!
​
​
​
​
©2016 by Campercat4x4
carrer pubilla 56 MAS VILET DELS PINS
​