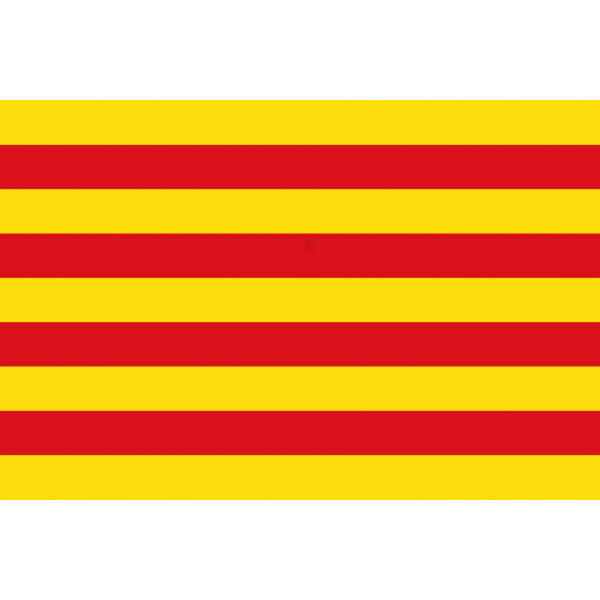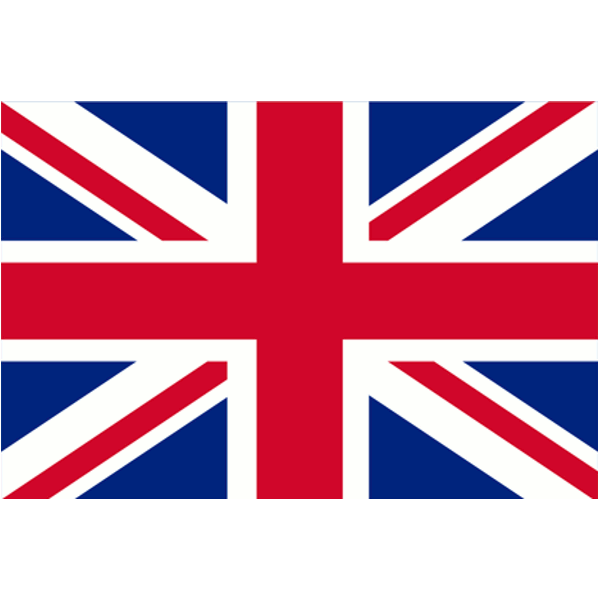 MAKE THE MOST OF A WEEKEND
If you want to live a different experience aboard a 4x4 camper, we offer you the possibility of renting one of our vehicles for a weekend at very special prices, take advantage of it!
​
320€ for Boira and Barretina
​
250€ for Pepa
​
SPECIAL CONDITIONS OF THE OFFER
​
- The vehicle must be picked up on Fridays between 14:00 and 16:00 and the return of the vehicle on Sunday before 20.00. The rent will therefore be 2 days.
​
- Includes a maximum of 500 km during the rental period, the rest will be charged at the rate of 0.42 €/km.
Unique adventure vehicles designed for adventure.
​
BUT NOT ONLY DO WE RENT VEHICLES, WE ALSO OFFER UNFORGETTABLE EXPERIENCES!
​
​
​
​
©2016 by Campercat4x4
carrer pubilla 56 MAS VILET DELS PINS
​