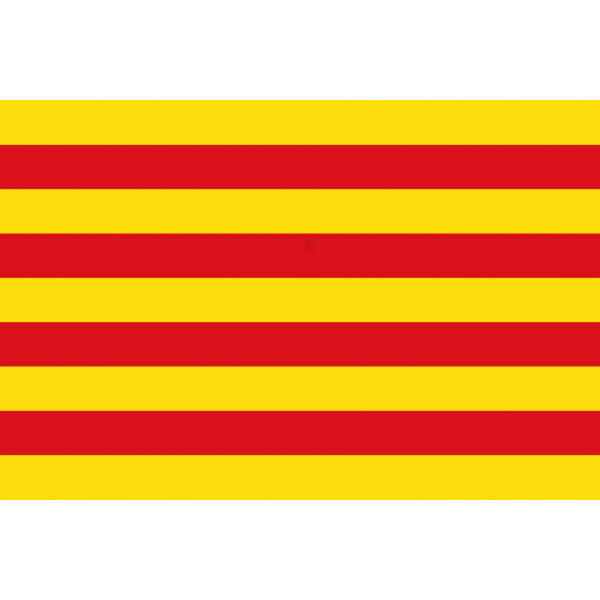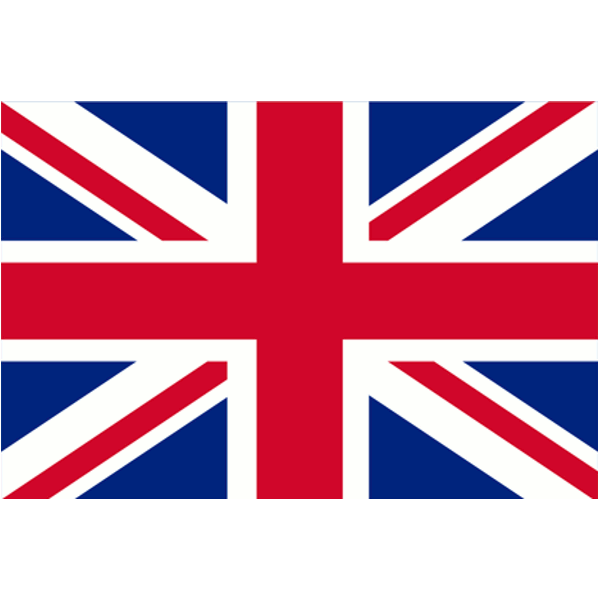 ENJOY A DIFFERENT SUMMER ON BOARD A 4x4 CAMPER
If you want to live a new experience, if you need to go out for a few days in the middle of nature, if you want to enjoy a quiet family holiday, if you like the freedom of traveling by camper, if you want to discover nice places, sleep next to the sea or at the foot of a mountain, don't miss our great offer!
​
From CAMPERCAT4x4 we offer you the possibility of enjoying one of our vehicles for one or two weeks and having an experience that will surely not leave you indifferent.
​
Offer prices for 1 WEEK are:
​
999 € for Boira.
469 € for Sisqueta.
Offer prices for 2 WEEKS are:
​
1799 € for Boira.
839 € for Sisqueta.
​
SPECIAL CONDITIONS OF THE OFFER
​
- The offer is valid for June to September.
​
- The offer is for periods of 7 days (6 nights) or 14 days (13 nights). For different periods, contact us.
​
-Includes a maximum of 250 km/day during the rental period, the rest will be charged at the rate of 0.42 € / km.
​
-The remaining conditions are those indicated on the website.
​
Unique adventure vehicles designed for adventure.
​
BUT NOT ONLY DO WE RENT VEHICLES, WE ALSO OFFER UNFORGETTABLE EXPERIENCES!
​
​
​
​
©2016 by Campercat4x4
carrer pubilla 56 MAS VILET DELS PINS
​