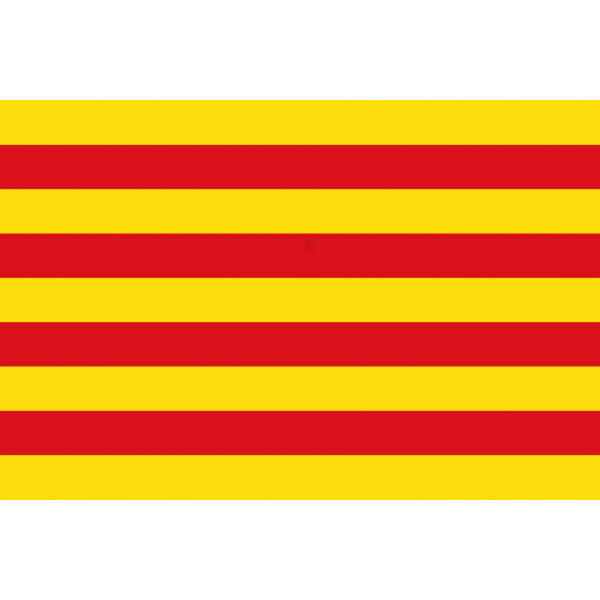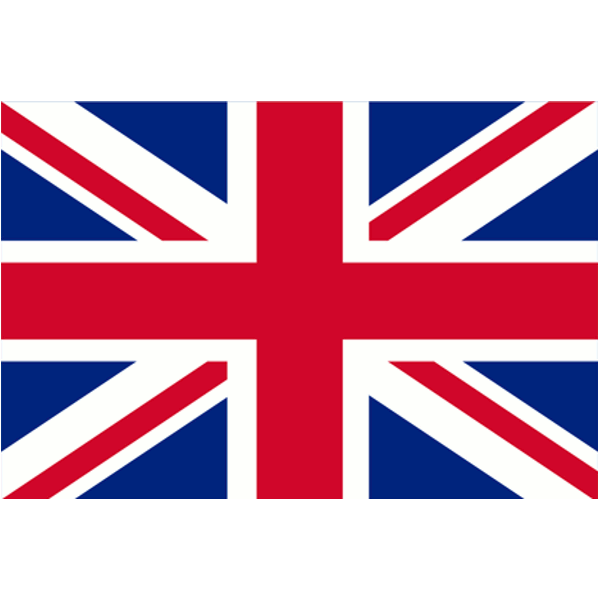 MAKE THE MOST OF A WEEKEND
Feel like living an adventure? Rent a 4x4 camper, choose your route and enjoy freedom!
Offer prices
​
Barretina and Boira: 330€
Pepa: 250€
​
​
CONDITIONS OF THE OFFER
​
-The vehicle must be picked up on Fridays between 14:30 and 16:30 and the return of the vehicle on Sunday before 21.00. The rent will therefore be 2 days.
​
- The offer is valid for the weekends of January, February and March.
​
- Includes a maximum of 500 km during the rental period, the rest will be charged at the rate of 0.42 € / km.
​
- So you don't have to worry about anything when you return the vehicle, we will take care of emptying dirty water tanks and toilets and refill the water tank clean. The only thing we ask is that you return the vehicle in a good state of cleanliness inside and outside (if not tariffs described on the web will be applied). You save more than 40 €.
Unique adventure vehicles designed for adventure.
​
BUT NOT ONLY DO WE RENT VEHICLES, WE ALSO OFFER UNFORGETTABLE EXPERIENCES!
​
​
​
​
©2016 by Campercat4x4
carrer pubilla 56 MAS VILET DELS PINS
​