Choose one of our campers and "game on"!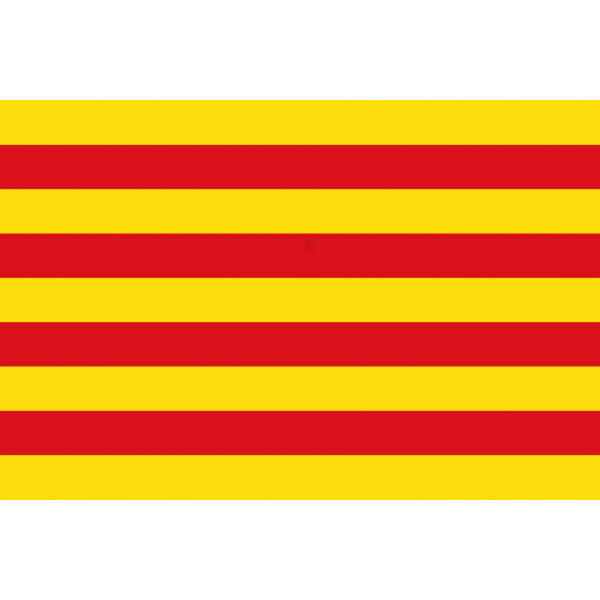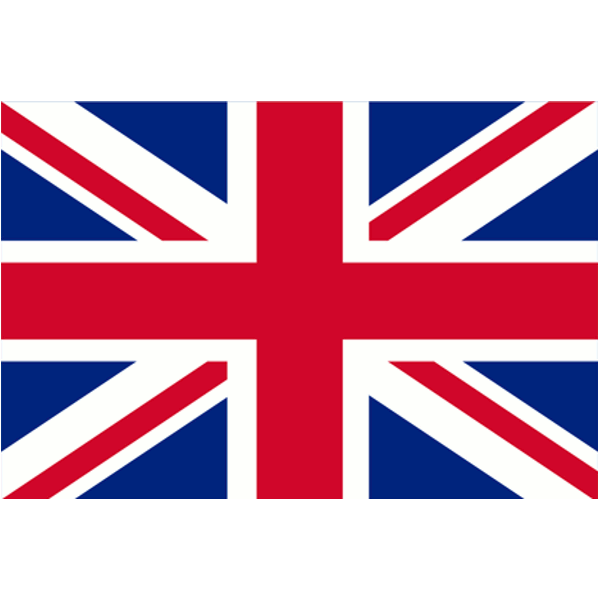 VOLKSWAGEN CRAFTER TDI 160CV 4MOTION
It is an adventure leisure vehicle designed for 4 people, or up to 4 adults and 1 child, designed in a practical way to offer the best comfort and enjoy the cabin to the fullest during the trip. In addition to the Volkswagen 4motion system, the vehicle was equipped with an specialised 4x4 hardware engineered and fitted by Austrian prestigious and expert ACHLEITNER, converting it into an authentic 4x4!
It is the smallest vehicle or our fleet, conceived as a basic adventure vehicle equipped with a bed-kitchen unit and a roof tent with a 120x200 cm bed, being therefore a vehicle suitable for 4 people.
FOR THOSE WHO MAY NEED A LITTLE SOMETHING ELSE
As well as what has already been described in each of our vans, there are several accessories available which may interest you.
Unique adventure vehicles designed for adventure.
​
BUT NOT ONLY DO WE RENT VEHICLES, WE ALSO OFFER UNFORGETTABLE EXPERIENCES!
​
​
​
​
©2016 by Campercat4x4
carrer pubilla 56 MAS VILET DELS PINS
​