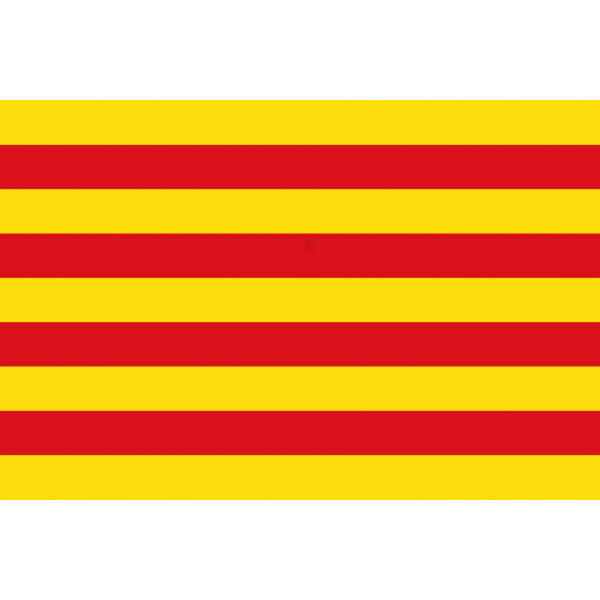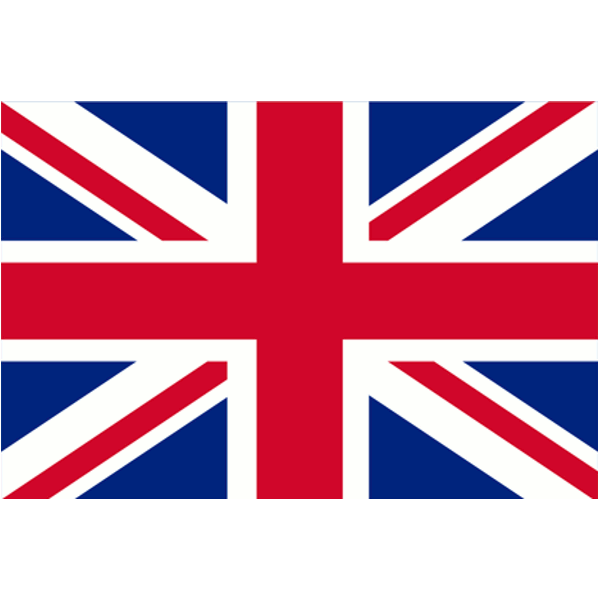 MITSUBISHI L200 WITH URO-CAMPER LIVING MODULE
It is the vehicle with the best 4x4 skills that we offer for rent. Conceived as an adventure vehicle with all the comforts for two adults and a child up to 2 years old.
​
It is equipped with an Old Man Emu suspension system with springs, leaf springs and shock absorbers, it incorporates front and center underbody guards and has rear wheel spacers.
​
The vehicle was converted into a camper by the prestigious 4x4 specialized company URO-CAMPER in 2017.
​
It incorporates an Xplora S model living module with a pop-up roof assisted with gas struts and a horizontal opening door. It was manufactured in a 30 mm thick sandwich panel and an outer coating in plastic polymer, which provides an excellent insulator for both cold and heat. There is an aluminum ladder to access to the living module.
​
The waterproof roof has three windows with mosquito nets and it allows to stand comfortably inside the camper. It also has a 45x45 cm Planus roof vent skylight on top of it and there is an aeronautical guide system to tie loads up.
The living module has three 70x35 cm windows of the Seitz S4 brand. The interior furniture is manufactured with waterproof 3D BOX system, the table is convertible into a bed. It has a bamboo countertop and a table with hydraulic foot and a world map printing. Access to cargo holds can be done both from the inside and outside. All mattresses are made of high density foam in 7 cm.
​
​
The electrical system is composed of a 200 amp AGM battery, the control panel is of the Votronic brand Terra model. The cabin has 2 units of 12v outlet, 1 unit of USB outlet and a 220 volt plug. The interior lighting is led type. Outside it has a 220-volt power outlet with extension so that we can connect to any network. The exterior lights are composed of lighting under awning and a work focus at the rear area.
​
To charge the batteries it has a battery separator charger connected to the alternator of the vehicle and to the auxiliary battery of the living module and a photovoltaic system composed of 150w monocrystalline solar panel and charge controller connected to the Votronic Terra information panel. It also has a 500 watt power inverter to be able to obtain power at 220 volts with any device with a power lower than 500 W.
The air heating is a webasto AT2000 STC with multicontrol controller which provides enough heat to warm up the water of the Elgena Nautic boiler of 10 liters capacity.
​
The water system is made up of a 120-liter tank of drinking water with a 13-liter pump per minute flow rate. The folding shower is made of nautical waterproof fabric with a drain pump and can be used both inside and outside the vehicle.
​
The sink, with glass lid, has a hot and cold water mixer tap. The gray water tank has a capacity of 50 liters.
There is a 45 liter fridge and a Dometic Origo 3000 2-burner alcohol cooker. There is also a chemical toilet inside a closet which can be easily removable to place it where you want.
​
On the outside it has a Fiamma F35 Pro Titanum 220 cm awning for sun protection.
Unique adventure vehicles designed for adventure.
​
BUT NOT ONLY DO WE RENT VEHICLES, WE ALSO OFFER UNFORGETTABLE EXPERIENCES!
​
​
​
​
©2016 by Campercat4x4
carrer pubilla 56 MAS VILET DELS PINS
​