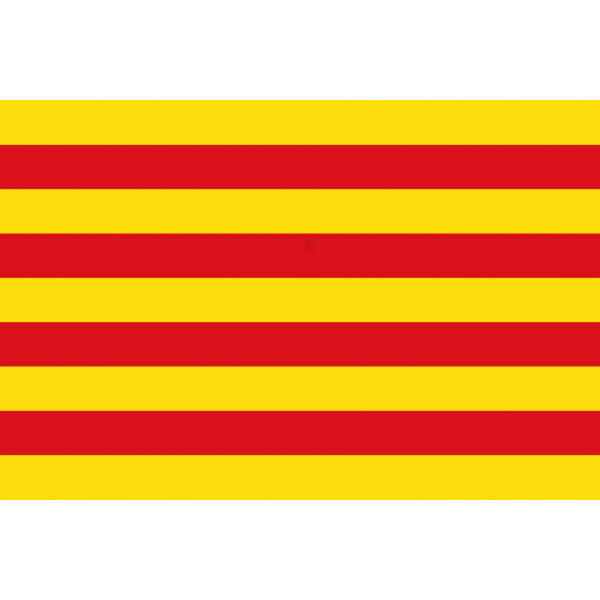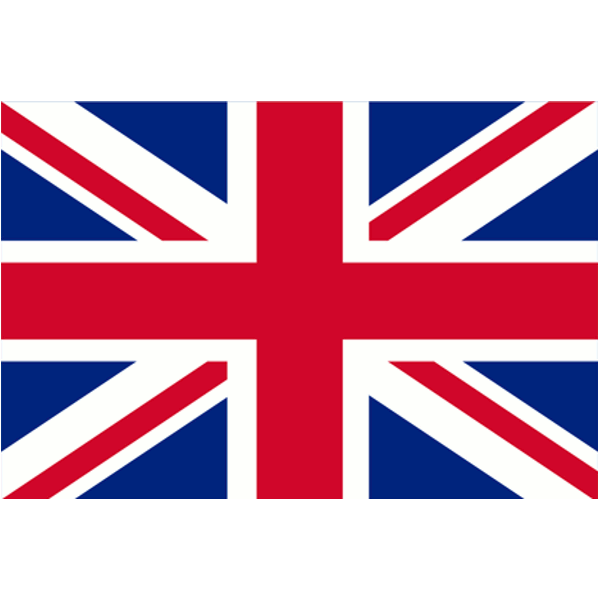 MERCEDES SPRINTER 319 CDI 4X4
It´s an adventure leisure vehicle designed for four people, with a modular design. Its shape is aimed at making the most of the available space and it is equipped with several practical, dismountable units.
​
This vehicle was converted into a Camper van by the renowned specialist URO-CAMPER in 2015.
​
It is equipped with a state-of-the-art PIONEER navigator wich plugs into USB so that it can also be used for music and films.
​
For a greater comfort during driving, a pneumatic suspension in the rear axle was installed in the vehicle, which can be graduated in hardness depending on the terrain where we circulate thus obtaining a greater stability. With this system we can raise or lower the vehicle up to 9 centimeters.
​
The normal traction of the vehicle is 4x2 and connectable both the 4x4 traction and the short reduction gears to be able to overcome without difficulty all types of terrain.
​
The automatic gearshift and the speed control allow extremely comfortable driving for any of the routes we suggest.
​
For travelling purposes there are two individual front seats and a two-seater back seat wich can be moved backwards and forwards and from side to side. Once you have parked it is easy to set up your living quarters. The two front seats swivel to face the rear and a pull-out table from under the back seat completes the dining area.
This living room does not need to be disassembled at bed time- there are two individual bunk-beds at the back of the van, and as you lift the roof, a comfortable double bed is formed. All matresses are made of viscoelastic for your greater sleeping comfort.
​
The cooker has two gas rings with electric ignition and a carbon filter extractor. The kitchen is equipped with all the necessary utensils to make the most delicious meals. If you find anything missing do not hesitate to call us. The 65 litre fridge-freezer will keep your food fresh and your drinks cold.There is a microwave oven which plugs into a 2.000 Watt transformer which also provides power for any other 220 volt electrical appliance.
Electrical power is provided by a secondary, 170 amp battery which automatically recharges through the alternator when the vehicle is in motion or, alternatively, by means of a 220 volt cable. We supply this cable when you hire the van. The batteries can never run out since they always automatically recharge as soon as the van starts doing a few miles. The interior lighting is provided by strategically positioned led bulbs which adequately illuminate the entire vehicle. Priority was given to the equipment of each bed with an adequate reading lamp and USB recharge socket. There is another recharge socket in the dining area as well as a smaller 12 volt one.
​
Likewise for your own safety while sleeping, the vehicle is provided with a toxic fume detector.​
​
At the rear there is a fitted plastic chemical toilet which can easily be assembled and disassembled in a few seconds wherever you find convenient.
​
Beside the rear door of the vehicle there is a shower with all the necessary elements to be assembled and used any time you need.
​
Heating and hot water are abundantly provided by a WEBASTO DUALTOP which is fuelled by the petrol tank.
A clean water deposit is available inside all our vehicles and is provided with all the necesary tubes, connections and taps to enable you to fill up at any water supply along the way.
​
Waste water runs into a deposit under the van which is easily emptied manually.
​
There are thermal blinds available for all the windows of the vehicles, protecting you from the cold. Likewise the extendable roof also has this advantage, keeping you warm and cosy even though temperatures outside may fall below zero.
​
​There is ample storage space wich includes assorted-sized cupboards where you can store all your personal items.
Unique adventure vehicles designed for adventure.
​
BUT NOT ONLY DO WE RENT VEHICLES, WE ALSO OFFER UNFORGETTABLE EXPERIENCES!
​
​
​
​
©2016 by Campercat4x4
carrer pubilla 56 MAS VILET DELS PINS
​