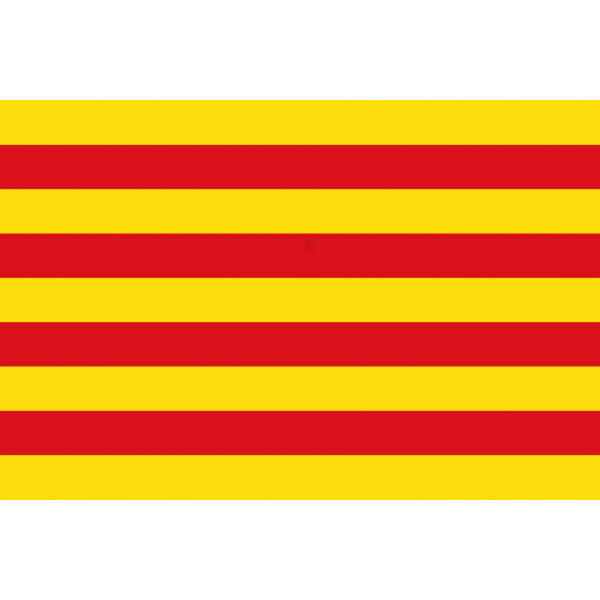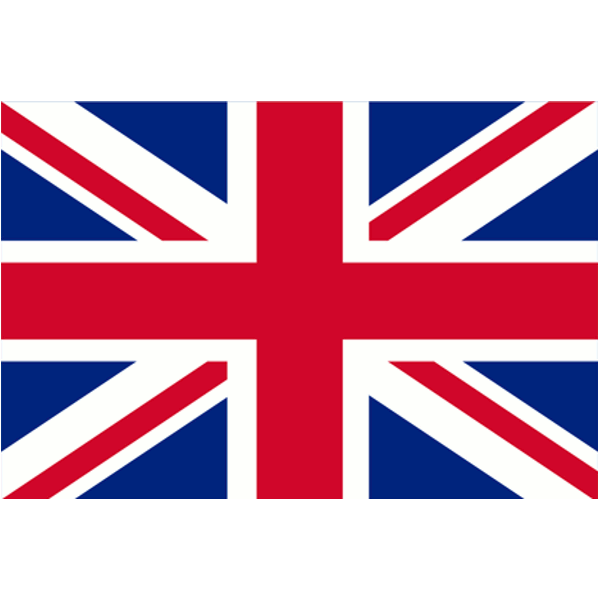 We offer experiences to those who want to hire a 4x4 camper van which will reach places that standard mobile homes cannot gain accesibility to.
​
Those who like to sleep under the night sky without having to worry about insecure surroundings.
​
Those who appreciate the freedom and accesibility that only a 4X4 can permit them.
Those who like to travel across all types of terrain: from snow to sand and from rocks to tarmac.
​
Those who...
Unique adventure vehicles designed for adventure.
​
BUT NOT ONLY DO WE RENT VEHICLES, WE ALSO OFFER UNFORGETTABLE EXPERIENCES!
​
​
​
​
©2016 by Campercat4x4
carrer pubilla 56 MAS VILET DELS PINS
​