Most frequently asked questions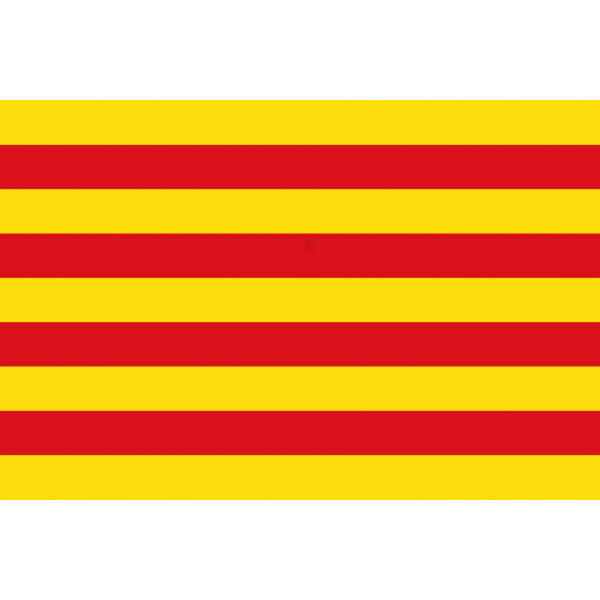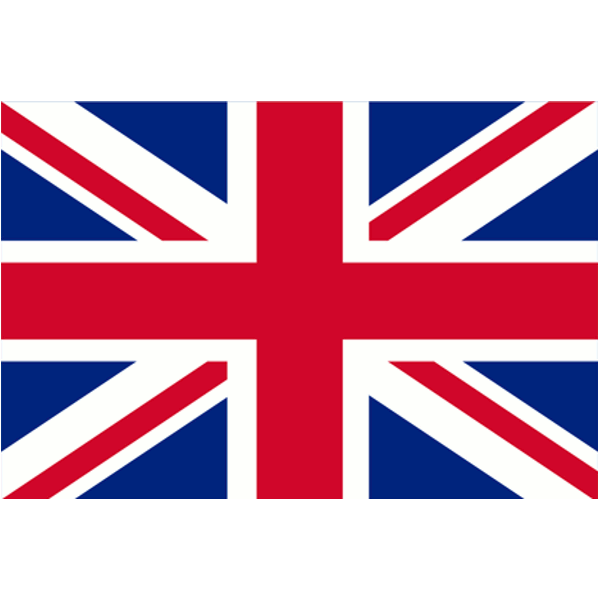 Where and how to pick up the vehicle.
​
Our fleet of vehicles is based in the village of El Catllar, 12 kilómetres from the city of Tarragona.
If you come to our premisses to pick up the van, you can leave your car in the street near at your own risk.
We can also pick you up at nearby airports and train or bus stations if we are available. The following tarifs are applicable:
AVE Camp de Tarragona € 20
Reus Airport € 30
Barcelona Airport € 125
​
Any other destination on demand.
​
We will be waiting for you at the agreed place with the vehicle that you have chosen all ready for departure. We usally need a couple of hours to show you the ropes.
Time table for picking up and handing in the vehicles
​
The usual pick-up time for our vehicles is between 13:00 and 17:00 hours and the vehicle has to returned before 19:00. However, if our timetable is not suitable for you, don't hesitate to contact us and we will always try to work out a solution.
If you return the vehicle later than agreed, you will be charged 12 euros per extra hour up to a maximum of the daily tarif.
Vehicle documentation
Along with our vehicles, we will provide you with all the necessary legal documents. This includes: Registration and Insurance certificates, car specification sheet and instruction manual. In the case of no return of one or several of these papers, we will subtract the cost of replacing them from your deposit.
Insurance
All vehicles are provided with fully comprehensive Insurance with an exemption of 600 euros. This is the sum of the deposit that we require when you hire.
​
The deposit should cover any flaw or damage, internal or external that may occur to the vehicle during your journay.
​
If you return the vehicle with no damage, the whole deposit will be returned to you. It will also cover any possible traffic fines. The full comprehensive insurance also provides you with complete roadside assistance.
​
Nevertheless, this insurance does not cover the damage to, theft or loss of your personal belongings inside or outside the van.
​In case of a breakdown
​
First you have to contact us, Campercat4x4, so we can handle the situation.
​
You will find an emergency telephone number inside the vehicle if, for whatever reason,you need to contact assistance yourself.
​
We highly recommend that you take out personal holiday Insurance on top of ours in the case of unexpected occurences.
​Rental terms
​
​In order to rent one of our vehicles and in accordance with the insurance provided, you must be over 25 years of age, and have had a B type driving license for more than two years.
​
If you are not a Europen resident, an international driving license is required.
Required documents for renting the vehicle
​
Before renting the vehicle you must provide the following documents: Identity card or passport, driving license, bank receipts for the payment of the depòsit and for the payment of the full amount of the cost of hiring the van, plus any household bill pertaining to the three months previous to hiring as proof of your place of residence.
​
Without all these documents it will not be possible to hand over the vehicle, and last minute cancellation fees will be applied.
​
All additional bank charges will be the customer´s responsability. Make sure you make your tranfers well in advance since some Banks take up to four days to complete the transaction.
​
A contract will be signed on release of the vehicle between Campercat4X4 and the interested party. We will provide you with a copy of this contract that you must keep in your possession throughout the whole period of Leasing.
​
Second driver
​
In keeping with the aforesaid requirements, we can add one or more drivers to the contract at a cost of 60 euros per person.
​
Car Mileage
​
​For rentals of over 8 days the mileage is unlimited. For rentals of less than 8 days, the màximum mileage is 250 Km per day. Above that, 0,42€ per Km. will be charged, VAT included.
​
If you intend to do long journays we offer you two discounts: : 500 kilometres at 185 euros or 1.000 kilometres at 350 euros.
​
If you end up not doing the agreed mileage you will not be reimbursed on return of the van.
​
All vehicles have diesel engines so you must remember to fill the tank with diesel petrol.
​
Budget estimate and booking confirmation
​
​If you are interested in hiring one of our vehicles, please don´t hesitate to ask for an estimate with the details of your requirements. We will send it to you as soon as possible.
​
Once you have accepted the estimate, and in order to confirm the booking, 40% of the total charge will be required as a deposit. As soon as we recieve the transfer we will send you an email confirming the booking.
​
You will have to pay the remainig 60% within 30 days previous to the day of departure.
​
If we don´t recieve confirmation of payment by this dateline we will have to cancel the booking and apply our cancellation fee 15 to 30 days previous to departure. Only 20% of the total rental cost will be refunded.
​
Booking cancellation policy
The following scale will be applicable for booking cancellations:
​
100% refund if we receive notification 60 days prior to departure date.
25% refund if we receive notification 31 to 60 days prior to departure date.
20% refund if we receive notification 15 to 30 days prior to departure date.
10% refund If we receive notification 8 to 14 days prior to departure date.
Last minutes cancellations (less than a week prior to departure date) will be penalised with no refund.
Refunds will be calculated as from the moment we recieve the cancellation by phone or email.
If due to an emergency Campercat4X4 is unable to provide the vehicle on the agreed date, the full amount of the depòsit will be refunded.
​
Given that our vehicles are quite unique, it will be impossible for us to find you a similar one.
What is included in the price
​As we have already mentioned, our prices vary according to high and low season.
​
High season includes June, July, August and September, school and bank holidays. Low season is from October to May with the exception of school and bank holidays.
​
The established price includes the hire of the vehicle, comprehensive Insurance, road side assistance and all the neccesary tools and equipment required for the journey.
​
Special equipment
​
All vehicles are supplied with a big blue gas bottle and a small one for emergencies. If, along the way, you need to buy an extra bottle, we will refund the full price of it when you return the vehicle.
​
​In the additional equipment section you will find some extra accesories that we can provide to fullfill all your requirements for the journay.
​
When booking you must let us know if you intend to bring your own towels, sleeping bags or blankets or if you prefer to hire them from us.
​
You must also book in advance for any child´s seat you may require, stating the age of the children. Nevertheless you may bring your own seats.
​
If the information and photographs on the web leave you in any doubt, please do no hesitate to contact us to arrange a visit so you can see for yourselves if the vehicle is what you were looking for.
​
​Pets in the vehicles
​
We personally are great animal lovers, but we have to take into account that some people suffer from allergies to and other problems with pets, so we regret that we cannot allow them in our vans.
​
If you have dificulty finding a place to leave your pet, we can give you the address of a reliable boarding kennel nearby where they will be taken proper care of.
​
How to return the vehicle
​
​You must return the vehicle in the same condition as you recieved it: i. e. full petrol tank, emptied disposal water tank, full clean water depòsit, clean and emptied WC tank, and the whole vehicle should be clean from top to bottom.
​
If any of the above mentioned are not in the same condition as when recieved a penalty will have to be paid.
​
About 3 Km. from us there is an autocaravan centre with all the necesary facilities for cleaning the van, emptying the tanks and filling the deposits.
​
You can book these services with us at the following rates:
​
​Emptying the dirty water deposit 12€
Emptying and clening the WC deposit 25€
Filling the clean water deposit 15€
Cleaning the outside of the vehicle 30€
Cleaning the inside of the vehicle 45€
Miscellaneous
Out of respect for future users, smoking inside the vehicles is strictly prohibited.
​
Lighting candles is also prohibited to avoid the risk of combustion.
​
You must drive the vehicles very carefully as (remember!) they are 3 metres high.
​
​
Unique adventure vehicles designed for adventure.
​
BUT NOT ONLY DO WE RENT VEHICLES, WE ALSO OFFER UNFORGETTABLE EXPERIENCES!
​
​
​
​
©2016 by Campercat4x4
carrer pubilla 56 MAS VILET DELS PINS
​