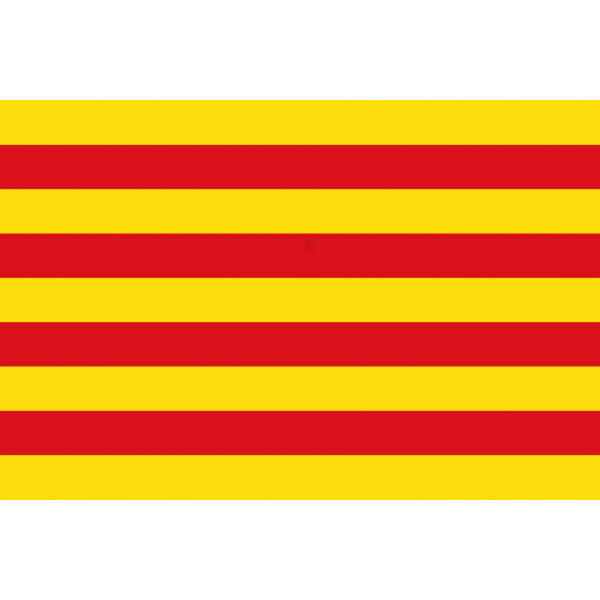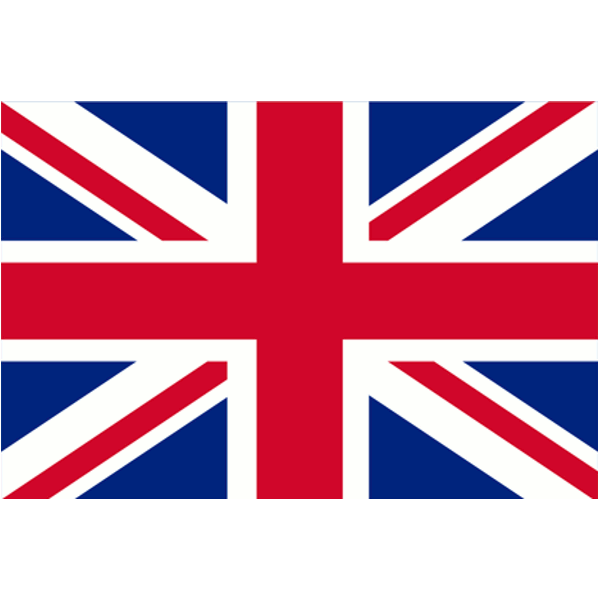 Our names are Marc and Serena, and we are passionate about travelling in Camper vans! We have been travelling together for over fifteen years in different types of Camper van, to the most remarkable corners of the earth, getting the most possible fun out of both our vehicles and this particular way of travelling.
​
Some of the places we have visited in our vans are Corsica, The Dolomites, Marroco, both slopes of the Pyrenees, the Italian, French and Swiss Alps , Slovenia, Norway, Russia, Letonia, Lithuania, Poland and Iceland, all affording us many miles of enriching experiences.
​
​Our first van was a T3 syncro with an extendable roof. A few years later we updated to a T4, and, keeping in the Volkswagen line, we went on to a T5 4Motion with the same kind of roof. We finally ended up with our "Barretina" that is to say a Mercedes Sprinter 4x4 wich we had converted into our own style of camper van replete with all sorts of acceseries and equipment.
​
Our love of vans made us rethink life and we decided to share our beloved Barretina with you, so that you could enjoy it as much as we do.
At present the Barretina is no longer with us but you can enjoy the Boira, a Volkswagen Crafter 4motion prepared by the prestigious Austrian house Achleitner, which was also camperized in a comfortable and functional way, and the Sisqueta, a Hyundai H1 4x4, a camper more basic and economical.
​
This love for our hobby changed our lives, and we decided to share our experiences with you so that you too could enjoy our dear "Barretina" as much as we had in the past.
​
At present the Barretina is no longer with us but you can enjoy "Boira", a Volkswagen Crafter 4Motion adapted by the well known Austrian firm Achleitner, and which has also been transformed into a comfortable and functional camper, and "Sisqueta", a Hyundai H1 4x4, a more basic and economical camper.
Unique adventure vehicles designed for adventure.
​
BUT NOT ONLY DO WE RENT VEHICLES, WE ALSO OFFER UNFORGETTABLE EXPERIENCES!
​
​
​
​
©2016 by Campercat4x4
carrer pubilla 56 MAS VILET DELS PINS
​